After the dry academic post, an equalizer in the form of a Quote Post… To my magnificent, motivation thirsty readers: A collection of the best short inspirational quotes and motivational quotes for work. about motivation, discipline & success. As well as great quotes about life, sprinkled with positivity, stoicism, time-management and other wise old sayings and proverbs, including a video.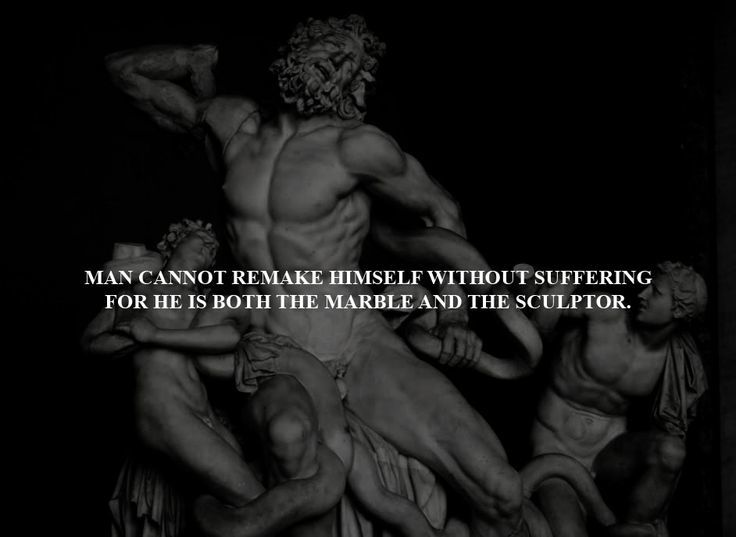 I am going to start the list by giving you an insight into my favourites. Let these ancient thinkers speak to you, internalise and philosophise about the meaning of every single one of them. They are the top quotes of all time and carefully handpicked for your enjoyment. Not only uplifting for not only rainy days but they will also bring you positivity and drive to complete your daily tasks.
If you feel like reading up on the creators of these quotes but are too lazy to google them? Fear not, teamwork is my pleasure and I have provided you with the Wikipedia links of most, but not all poets and magnificent minds.
The Content:
Top Motivational Quotes for Work
Top Short Inspirational Quotes
Other great quotes related to the topic at hand. My favourite quotes about everything related to motivation, success, life, mindset, discipline, never quitting, quitting, etc.
Short Inspirational Quotes & Motivational Quotes for Work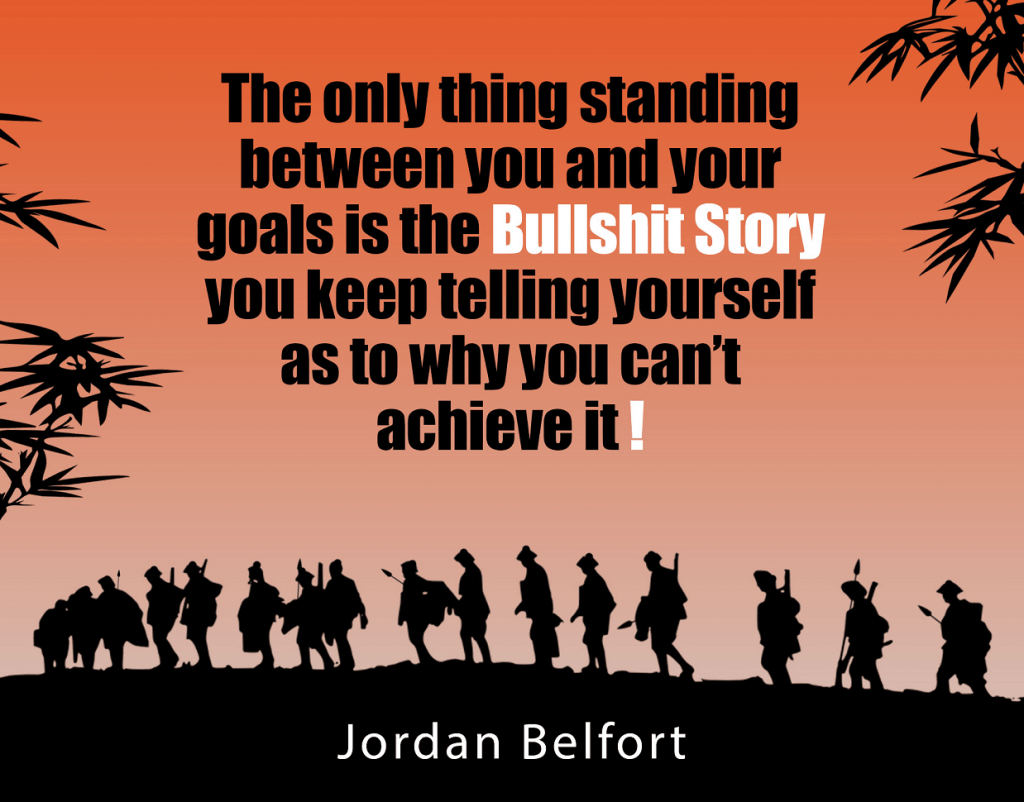 Best Motivational Quotes for Work & Success
"The three great essentials to achieve anything worthwhile are, first, hard work; second, stick-to-itiveness; third, common sense."

― Thomas A. Edison

"The dictionary is the only place that success comes before work. work is the key to success, and hard work can help you accomplish anything."

― Vince Lombardi
"When you arise in the morning, think of what a precious privilege it is to be alive – to breathe, to think, to enjoy, to love."

― Marc Aurel, on Monday Mornings
For me life is continuously being hungry. The meaning of life is not simply to exist, to survive, but to move ahead, to go up, to achieve, to conquer.

– Arnold Schwarzenegger
"The law of work seems unfair, but nothing can change it; the more enjoyment you get out of your work, the more money you will make."

― Mark Twain
Always keep yourself busy and look for ways to gain an advantage:
In the absence of orders, go find something and kill it.

― Erwin Rommel
Big jobs usually go to the men who prove their ability to outgrow small ones."

―Ralph Waldo Emerson
"Give yourself an even greater challenge than the one you are trying to master and you will develop the powers necessary to overcome the original difficulty."

―William J. Bennett
"I'm really very self-confident when it comes to my work. When I take on a project, I believe in it 100%. I really put my soul into it. I'd die for it. That's how I am."
― Michael Jackson
A little Narcissism never hurt nobody:
"It is in fact the height of selfishness to merely consume what others create and to retreat into a shell of limited goals and immediate pleasures."
― Robert Greene
"The only thing standing between you and your goal is the bullshit story you keep telling yourself as to why you can't achieve it."

― Jordan Belfort
"If it falls your lot to be a street sweeper, go out and sweep streets like Michelangelo painted pictures. Sweep streets like Handel and Beethoven composed music. Sweep streets like Shakespeare wrote poetry. Sweep streets so well that all the hosts of heaven and earth will have to pause and say, here lived a great street sweeper who swept his job well."
Are you under a deadline or time pressure in general? Mumble this sentence that was used to scare misconducting Roman children, back in the days:
"Hannibal ante portas"
Hannibal is at the gates
Best Short Inspirational Quotes
"You can look for external sources of motivation and that can catalyse a change, but it won't sustain one. It has to be from an internal desire."

― Jillian Michaels
in short:
"The foolish man seeks happiness in the distance. The wise grows it under his feet."
― James Oppenheim
"You miss 100% of the shots you don't take."

―Wayne Gretzky

"Success consists of going from failure to failure without loss of enthusiasm"

― Winston Churchill
"Rise and rise again until lambs become lions"
― Robin Hood

"Strength does not come from winning. Your struggles develop your strengths. When you go through hardships and decide not to surrender, that is strength."

― Arnold Schwarzenegger
The mind is the limit. As long as the mind can envision the fact that you can do something, you can do it, as long as you really believe 100 percent.

― Arnold Schwarzenegger
"I will either find a way, or make one. (in Latin: Aut viam inveniam aut faciam)"

"Pain is temporary. It may last a minute, or an hour, or a day, or a year, but eventually it will subside and something else will take its place. If I quit, however, it lasts forever."

― Lance Armstrong
Acta non verba. Deeds, not words.

― Roman Proverb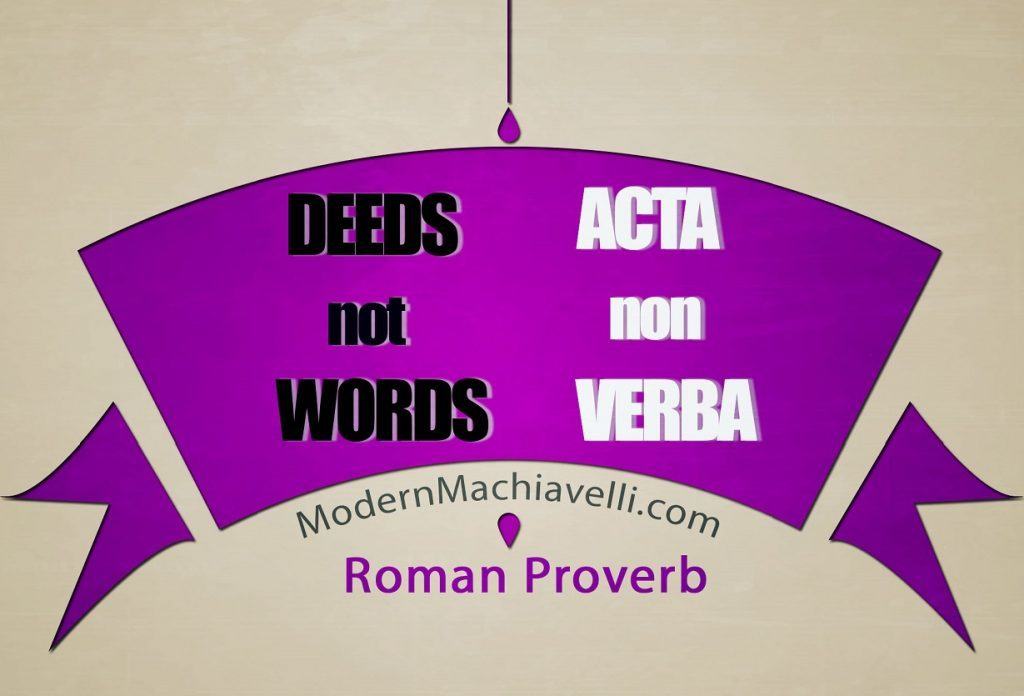 Or how Walt Disney puts it: "The way to get started is to quit talking and begin doing. "
and Jefferson: "Do you want to know who you are? Don't ask. Act! Action will delineate and define you."
Also, Lou Holtz gives us something to think about: "When all is said and done, more is said than done."
And a bonus we are going to violate the short inspirational quotes with an amazing inspirational talk by Mr. Schwarzenegger during his commencement speech about the 6 rules of success: (Video below)
You never want to fail because you didn't work hard enough. Mohammed Ali, one of my great heroes, had a great line in the '70s when he was asked, "How many sit-ups do you do?" He said, "I don't count my sit-ups. I only start counting when it starts hurting. When I feel pain, that's when I start counting, because that's when it really counts." That's what makes you a champion. No pain, no gain.
But when you're out there partying, horsing around, someone out there at the same time is working hard. Someone is getting smarter and someone is winning. Just remember that. Now, if you want to coast through life, don't pay attention to any of those rules. But if you want to win, there is absolutely no way around hard, hard work. Just remember, you can't climb the ladder of success with your hands in your pockets.
This concludes my favourite short inspirational quotes and motivational quotes for work, but I can assure you that it was no easy choice. The following mixed quotes are all excellent as well, but making decisions is a necessary evil. Enjoy the rest.
Other great quotes about life, success, discipline, inspiration
"Desire is the key to motivation, but it's the determination and commitment to unrelenting pursuit of your goal – a commitment to excellence – that will enable you to attain the success you seek."
― Mario Andretti
"Excellence is an art won by training and habituation. We do not act rightly because we have virtue or excellence, but we rather have those because we have acted rightly. We are what we repeatedly do. Excellence, then, is not an act but a habit."

–Aristotle
"Hard work beats talent when talent fails to work hard."
― Kevin Durant
"Creativity is more than just being different. Anybody can plan weird; that's easy. What's hard is to be as simple as Bach. Making the simple, awesomely simple, that's creativity"

– Charles Mingus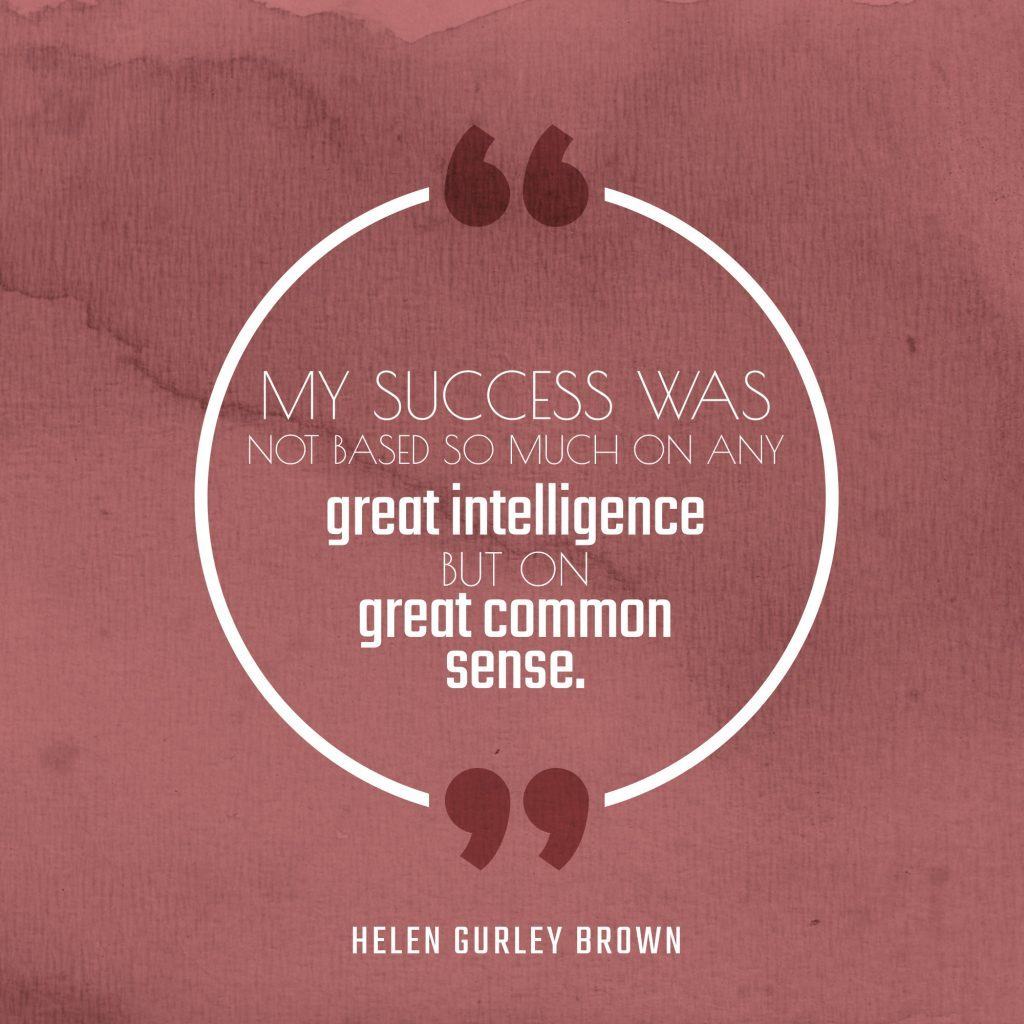 "Discipline is the bridge between goals and accomplishment."
― Jim Rohn
Training gives us an outlet for suppressed energies created by stress and thus tones the spirit just as exercise conditions the body.

– Arnold Schwarzenegger
"Nature creates few men brave, industry and training makes many."

― Niccolò Machiavelli
"The secret of joy in work is contained in one word – excellence. To know how to do something well is to enjoy it."

― Pearl S. Buck
Motivation is what gets you started. Habit is what keeps you going.
― Jim Rohn
The great fights with your strongest rivals are always the biggest motivation. When you win easily it's not the same taste.
― Valentino Rossi
"If you hear a voice within you say, 'You cannot paint,' then by all means paint, and that voice will be silenced"

– Vincent Van Gogh
"A wise prince ought to observe some such rules, and never take things easy in peaceful times, but instead should vigorously use the time to his advantage in such a way that the resources may be available to him in times of adversity, so that he is prepared to resist fortune's blows." (Never slow down)

– Niccolò Machiavelli
"You were born to win, but to be a winner, you must plan to win, prepare to win, and expect to win."

― Zig Ziglar
"It's not the load that breaks you down, it's the way you carry it."
― Lou Holtz
"It's hard to beat a person who never gives up."
― Babe Ruth
"Ability is what you're capable of doing. Motivation determines what you do. Attitude determines how well you do it."
― Lou Holtz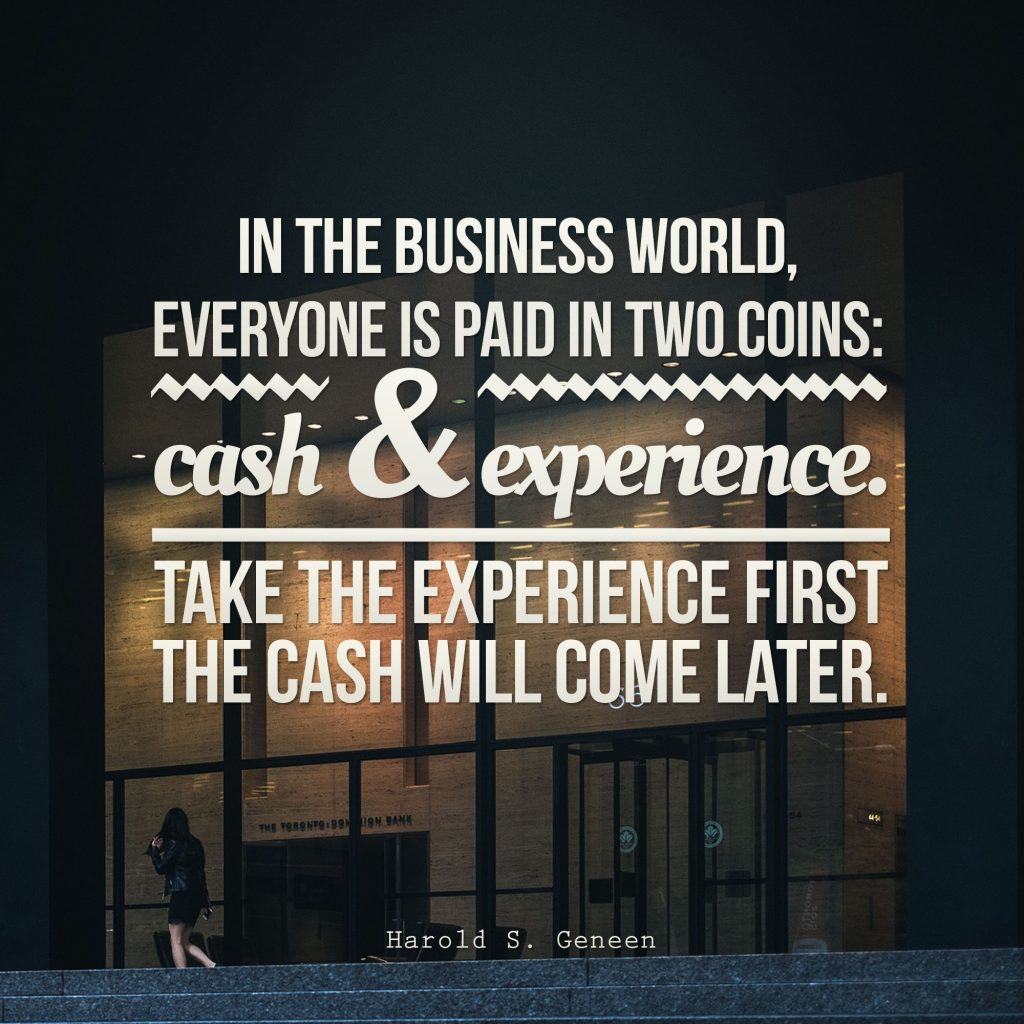 "It is not death that a man should fear, but he should fear never beginning to live."

"You have power over your mind – not outside events. Realize this, and you will find strength."

– Marcus Aurelius
What follows is an excellent short inspirational quote and reminder that the devil's work is never completed. Just like Churchill said: "If you are going through hell, keep going."
"People often say that motivation doesn't last. Well, neither does bathing – that's why we recommend it daily."
― Zig Ziglar
This post is lacking creativity quotes hence here you are, Steve Jobs:
Creativity is just connecting things. When you ask creative people how they did something, they feel a little guilty because they didn't really do it, they just saw something. It seemed obvious to them after a while. That's because they were able to connect experiences they've had and synthesize new things.
"No one ever drowned in sweat."

― U.S. Marine Corps
"It is better to act and repent, than not to act and regret."

– Niccolò Machiavelli
Thank you for reading Short Inspirational Quotes & Motivational Quotes for Work and I hope that you have gathered a couple of quotes to reflect upon. Machiavels, I salute you. Stay tuned for the last part of the Craft of Power Summary and of course take another look at the 48 Laws of Power List if you haven't already.